Featuring: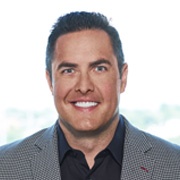 Joe Welu
Founder & Chief Executive Officer
Total Expert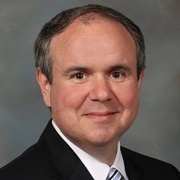 Jason Epstein
Sales, Services & Professional Management
Regions Bank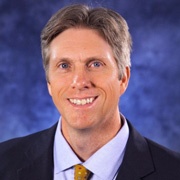 Chris Thurmond
Retail Incentives and Performance Management Leader
First Tennessee Bank/Capital Bank
Meeting Rising Consumer Expectations
Watch our on-demand webinar from BAI as we explore best practices to succeed in a rapidly changing marketplace in the banking industry. Our industry experts share their strategies to drive more revenue and increase sales velocity.
Discover how banks can capitalize on their high-profile brands and high consumer expectations to offer better service and build stronger customer relationships.
Learn how to:
Redefine digital migration for marketing and sales.
Drive revenue with a hybrid business approach.
Build customers for life through personalization and automation.
Empower producers with a powerful tech stack.